Prof. Dr. Anna-Maria Getoš Kalac participated in a two-day conference on organised crime in the Western Balkans region at Wilton Park, an executive agency of the UK Foreign and Commonwealth Office providing a global forum for strategic discussion. The conference, 'Tackling serious and organized crime in the Western Balkans', was held on 24–26 February 2020, with the support of the UK Home Office and the UK Foreign and Commonwealth Office. The Wilton Park Regional Conference Report contains the main findings of the two-day discussions among criminal justice experts, scholars, civil society representatives, investigative journalists, donors and policy makers.
"One of the main conclusions of the Wilton Park conference was that more needs to be done to strengthen networks and synergies between actors who work on issues related to organized crime and corruption in the Western Balkans. Furthermore, donors need a platform that brings the different partners in the Western Balkans together. And there is a clear need for greater and more constructive interaction between civil society and public officials – supported by interested third parties. Such steps could facilitate coordination among donors (as the international community would be able to share what they are working on) and provide the opportunity for partners in the Western Balkans to let the donor community know where the local priorities are and what is needed."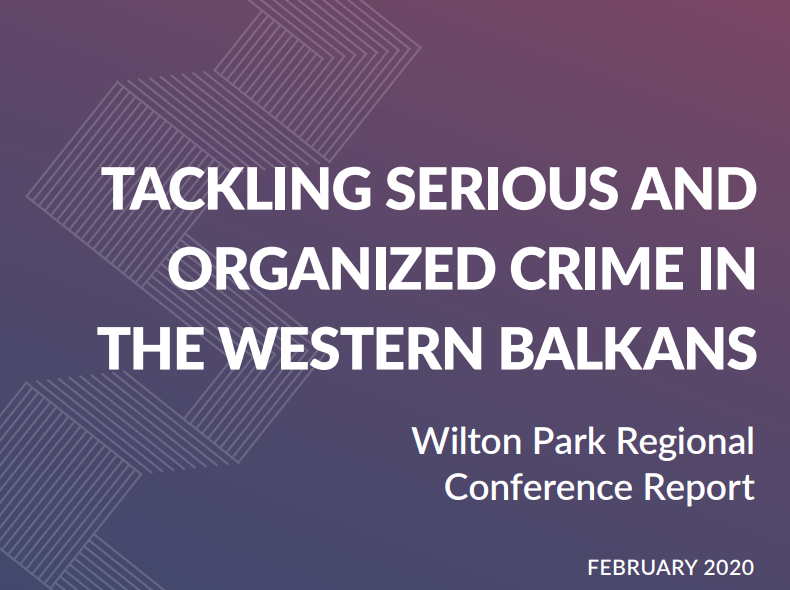 It is Balkan Criminology's main mission to facilitate joint action between various actors involved in tackling organised crime in the Balkans, while ensuring highest scientific standards are meaningfully put to use in a practical manner. Therefore we fully subscribe to this main conclusion of the conference report and will continue to further develop our Balkan organised crime research platform and invite all interested scholars and practitioners to join our efforts – GET INVOLVED!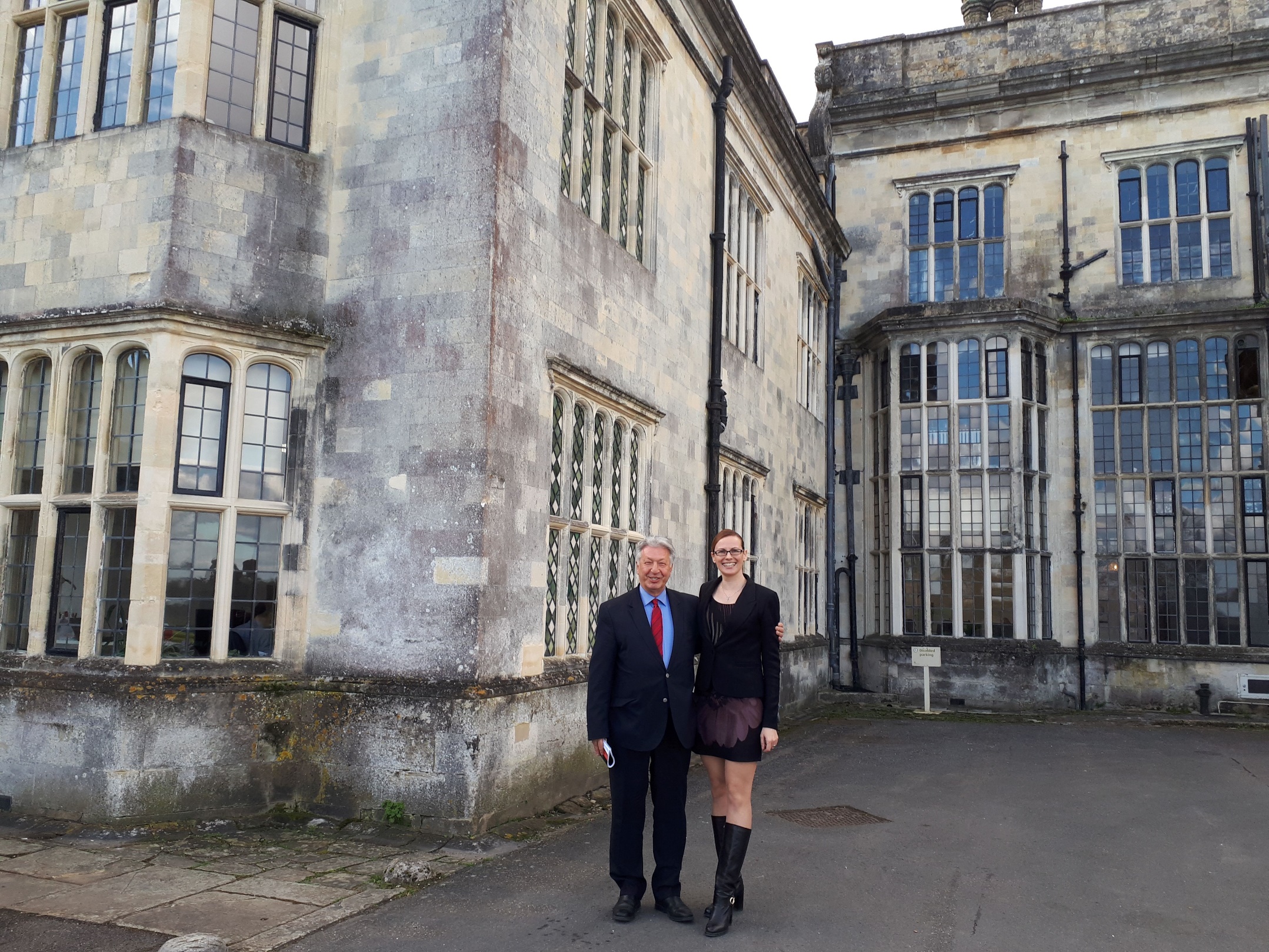 (Wilton Park 2020: Prof. Dr. Uglješa Zvekić and Prof. Dr. Anna-Maria Getoš Kalac)