Italy
Institution
Università Cattolica del Sacro Cuore di Milano – Transcrime Joint Research Centre on Transnational Crime of the Università Cattolica del Sacro Cuore di Milano and the Università degli Studi di Trento
About the BCNet partner institution
Transcrime conducts researches on transnational crime by employing an integrated approach (criminology, law, economics, statistics, sociology, forensic accounting) and performs applied research to analysis of criminal phenomena, evaluation of crime prevention policies, analysis and identification of criminogenic opportunities in legislation, development of risk assessment models and crime prevention strategies.
About the BCNet Member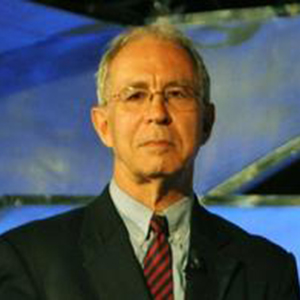 Ernesto Savona is a professor of Criminology at the Università Cattolica del Sacro Cuore in Milan and Director of Transcrime. From 2003, he is Editor-in-Chief of the European Journal on Criminal Policy and Research and Springer Brief series in International and Comparative Criminology. He was President of the European Society of Criminology (2003/04). He was the chair of the Global Agenda Council on Organised Crime of the World Economic Forum (2010/11). He is author of many books and articles on organised and economic crime with attention to crime policies and their impact. He has been speaker at many international conferences.